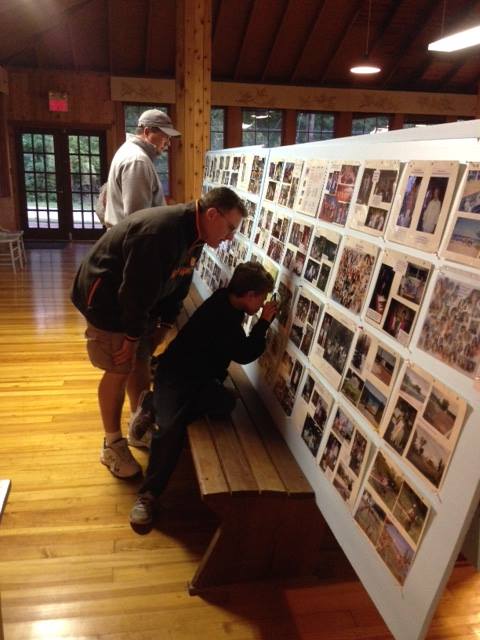 SAVE THE DATE: It only happens once every 4 years! Our archivists have worked tirelessly for decades to preserve documentation of the CSA from its beginnings in 1901 until now. It is an incredible feat. In 2017, we covered History Night from start to finish, filming the setup of the event and interviewing current archivist Jane Cooper and archivist emerita Tammy Royle. We have archived the archives at work, and captured the history of History Night.
Click here to watch the film and we will see you on August 4th!
WE NEED YOUR HELP! The Archives are creating a digital collection of CSA sounds. Please send Jane Cooper any audio recordings you have that say "CSA" to you to .
VISIT THE ARCHIVES: Come by on Wednesdays from 10:00 a.m. to noon during the 9 week CSA season!